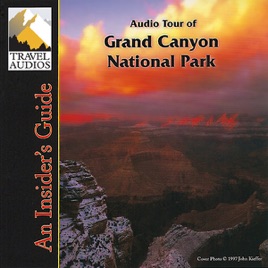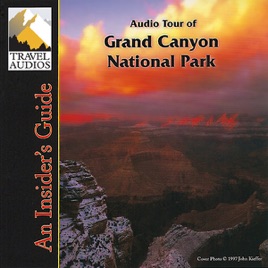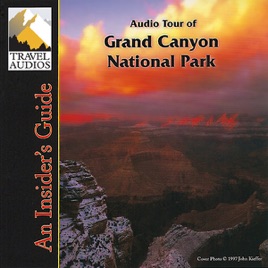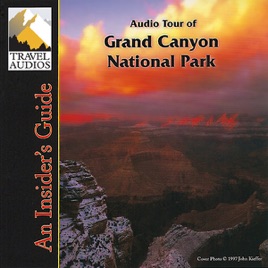 Grand Canyon National Park, Audio Tour: An Insider's Guide
Publisher Description
John Wesley Powell described the Grand Canyon as "the great unknown". Today, as you peer into its chasm from almost any vantage point on the rim, it appears so enormous, so remote and severe, it seems that no one could ever know it. But the stunning views from the rim of Grand Canyon National Park are only the beginning of the story. This tour will tell you the rest!

So hit the road and head for Arizona with Travel Audios' park-approved audio tour. This tour is not a mile-by-mile guide, it can be listened to anywhere! It features those who know it best - knowledgeable Park Ranger geologists, biologists, naturalists, historians and Native Americans. Their years of study and observation lends authority to their interesting stories. They'll explain the geological processes that created the deep gorge with its colorful canyon walls through which the mighty Colorado River runs. You'll hear about the park's unique birds, mammals, and reptiles. They'll tell you about the regions' early Native Americans, its brave explorers, early settlers, adventurous river runners, ambitious developers - and those who ultimately influenced the development of Grand Canyon National Park. The tour concludes with thoughtful reflections on how you can best see and experience this seemingly unknowable park.

Professionally narrated and loaded with great music and nature sounds, this 65-minute audio tour is as educational as it is entertaining.