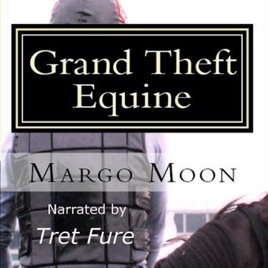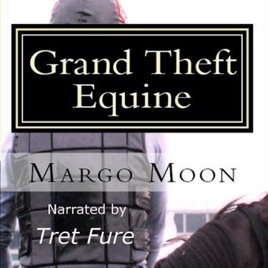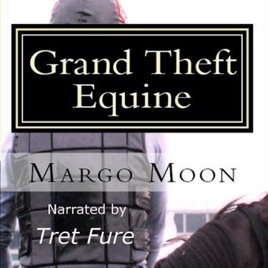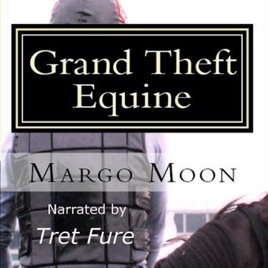 Grand Theft Equine: Lesbian Fiction (Unabridged)
Publisher Description
Four strong women. Two love stories. One obsessed heiress.

When winning thoroughbred trainer Joan Caulder comes up short an exercise rider at Churchill Downs, she hires freelance gallop girl Cailen Eagleton who, on the first day in the saddle, shows she can ride like a dream as well as distract her new boss with bold confidence and a rear end made to be framed in chaps. But Cailen believes all horse trainers are egomaniacs who sacrifice horses' interests for the sake of money and prestige.

Imagine the L-Word meets the American turf, with a high-stakes ending, and you'll have the feel of this audiobook.