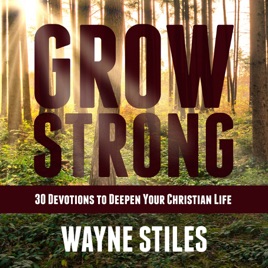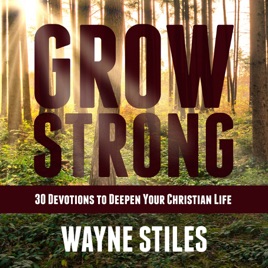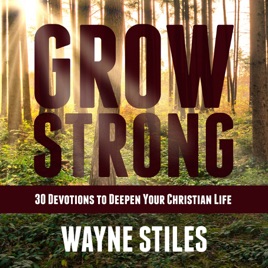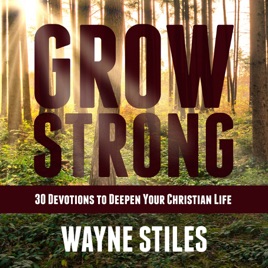 Grow Strong: 30 Devotions to Deepen Your Christian Life (Unabridged)
Publisher Description
Growing in the Christian life isn't easy. Most of the change begins in the unseen part of the heart shared only by you and God. In order to grow strong, you have to first grow deep.

These 30 devotions by author Wayne Stiles will encourage and equip you in the essentials of your Christian life. This audiobook gives you practical lessons on how to grow strong in your relationship with God.

In these 30 devotions, you'll learn:


How to discover the will of God-and also how to wait for it
What to do when your life feels empty
Staying committed to Bible reading when it gets boring
Releasing the guilt of your past
Remaining faithful when you feel like walking away
How to trust God with your children
Making decisions you won't regret
Trusting God's Word when everything seems to contradict it
Growing strong in humility, contentment, and joy
How to resist temptation and break free from habitualsins
Living without fear of death


Combining wisdom and humor with the insight of a scholar, this audiobook gives you practical truths from the Bible you can apply immediately.

Growing in the Christian life isn't easy. But it is possible when you know God's plan.

Get the audiobook now. And Grow Strong.