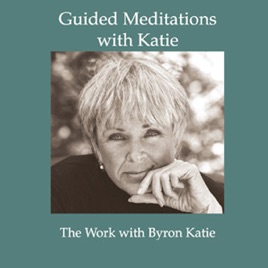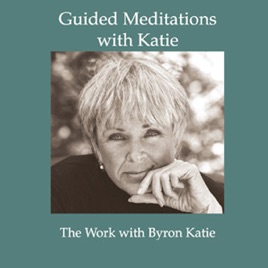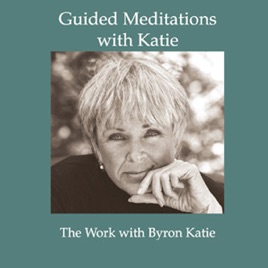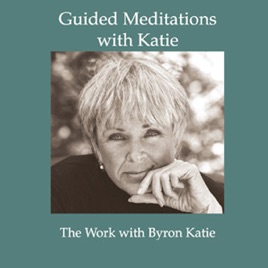 Guided Meditations With Katie (Abridged Nonfiction)
Publisher Description
At the School for The Work, each day begins with a meditation. "Meditation is a word for being still and taking some time to notice the kindness and support of reality," Katie says.
These meditations are designed to help you notice your thoughts, even the angry, scary, and sad ones. If you notice any that cause you stress, you are invited to write them down and do "The Work" on them. Each thought is like a little child looking for love, approval, and appreciation.
Good meditation
Amazing how we make our own distress. How to release these thoughts that plague us - remarkable piece of work.
stop!
Even though this audio book is just a few dollars, I was extremely disapointed with my purchase. You can actually hear someone in the background coughing and sneazing throughout the recording! I can't believe this is actually being sold! Very long silent pauses to the point I thought my ipod topped!