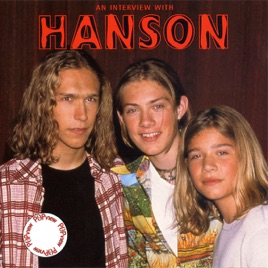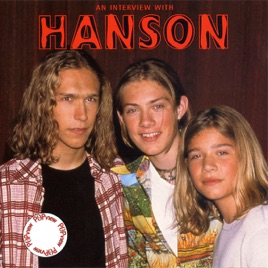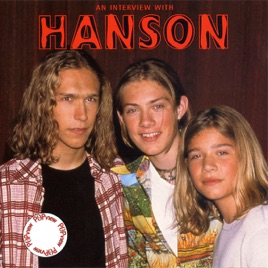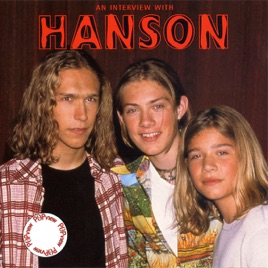 Hanson: A Rockview Audiobiography
Publisher Description
Hanson, the ultimate pop trio, clearly show how and why they shot to stardom. In this exciting audiobiog, the band tell all about their life on the road, education, their family, and how they manage to keep their friendships as well as the private moments of family life.

This is not an artist, management, or record-company music release, and sound quality may vary.

Hanson write all their own songs and enjoy playing live. We hear how they manage to juggle touring, relaxation time, studies, and family life, their musical taste - which varies from Counting Crowes to Michael Jackson - and how Hanson became the biggest pop trio on the planet. A great audiobiog for fans and collectors.