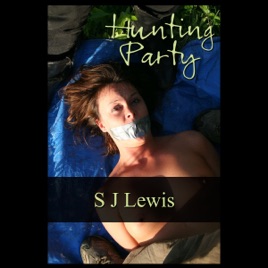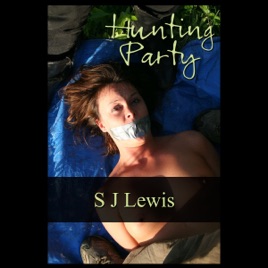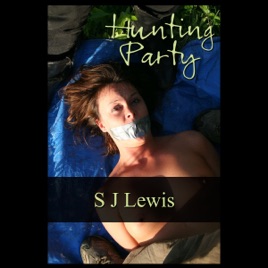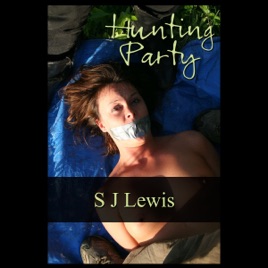 Hunting Party (Unabridged)
Publisher Description
Stan, Jack and Mike set off for a week of hunting in the wilderness, but it's not just guns and backpacks that they bring along.

As they've done in the past, they hire a sexy young co-ed to provide the night-time entertainment. This year's girl, Susan, has been warned to expect some pretty kinky sex, but the game gets started all too fast for the wary newbie.

When the company makes camp for the night, she's ordered to strip and give all three men a first taste of her voluptuous body. The next morning, she's shocked to find herself hiking to the hunting lodge on the end of a leash...naked, collared, cuffed, and barefoot.

Joining her is another hired female, Toy, and two more burly hunters. The pair will soon learn that their week in the woods will include slave training in addition to all the straight and oral sex the men demand.

Adults Only: BDSM / Male Domination scenes.