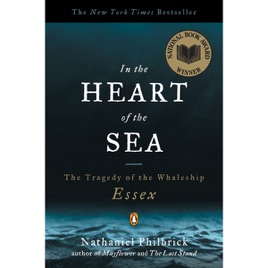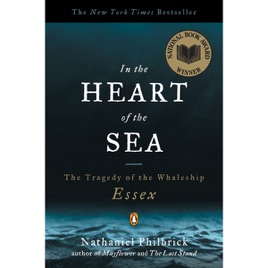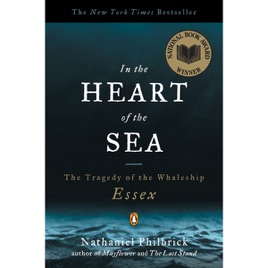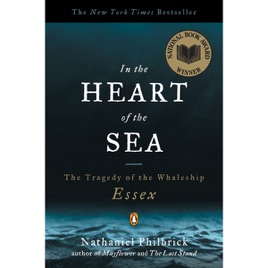 In the Heart of the Sea: The Tragedy of the Whaleship Essex (Unabridged)
Publisher Description
National Book Award, Nonfiction, 2000

The ordeal of the whaleship Essex was an event as mythic in the nineteenth century as the sinking of the Titanic was in the twentieth. In 1819 the Essex left Nantucket for the South Pacific with 20 crew members aboard. In the middle of the South Pacific, the ship was rammed and sunk by an angry sperm whale. The crew drifted for more than 90 days in three tiny whaleboats, succumbing to weather, hunger, and disease and ultimately turning to drastic measures in the fight for survival.

Nathaniel Philbrick uses little-known documents, including a long-lost account written by the ship's cabin boy, and penetrating details about whaling and the Nantucket community to reveal the chilling events surrounding this epic maritime disaster. An intense and mesmerizing read, In the Heart of the Sea is a monumental work of history forever placing the Essex tragedy in the American historical canon.
Excellent!!!
Great, yet harrowing adventure. Scott Brick is the icing!
Very inspiring quotes
You can't help but become invested in the fate of these men...
In the Heart of the Sea
I found this book to be very gruesome. A huge per cent of the story deals with many gory details of cannibalism and a very small percent with whale encounters.