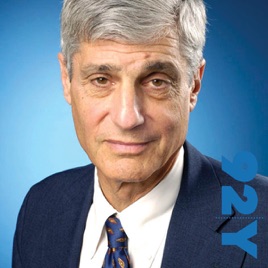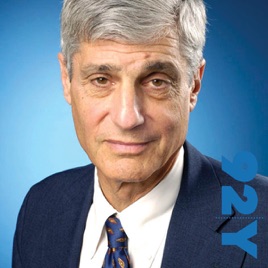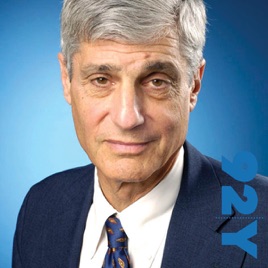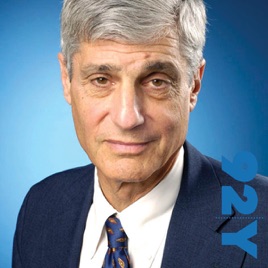 In the News with Jeff Greenfield at the 92nd Street Y: Robert Rubin
Publisher Description
In this visit to the 92nd Street Y, CNN senior analyst Jeff Greenfield talks to Robert Rubin, former U.S. Treasury Secretary from 1995 to 1999.
Prior to entering the public sector, Rubin spent 26 years at Goldman Sachs. He joined the Clinton administration in 1993, serving in the White House as the first director of the National Economic Council. In 1999, he returned to the private sector as director and chairman of the Executive Committee of Citigroup and is the author of the memoir In an Uncertain World: Tough Choices from Wall Street to Washington.

Jeff Greenfield's brilliant analysis of current events and his quick wit make him one of the most trusted names in television journalism and makes this conversation enlightening and entertaining.

This event took place on November 16, 2003.