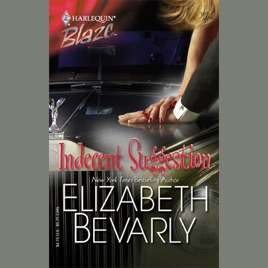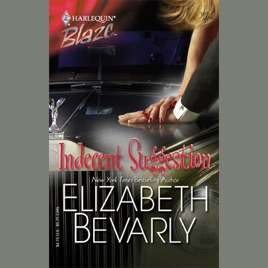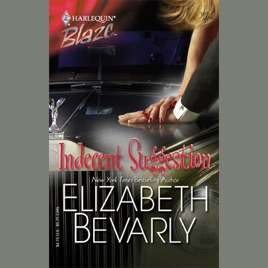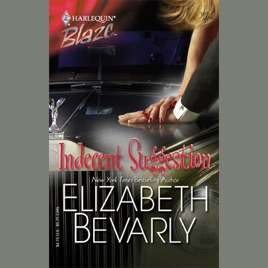 Indecent Suggestion (Unabridged) [Unabridged Fiction]
Publisher Description
There has been a mistake!

When best friends Becca Mercer and Turner McCloud go to a hypnotherapist, they expect to be cured of their smoking habit. Clearly the treatment hasn't worked, because they're both still smoking. Oh, and now they're having sex. Lots and lots of sex. And it's definitely changing things between them.

Lovers come and go, but friends? Is Becca ready to sacrifice her best bud for the sake of a little, okay, a lot, of seductive satisfaction? And yet, how can she possibly resist such an indecently sensual suggestion?

Can men and women have sex and still be friends?
S'okay
The story was entertaining, though I found some of the character's quirks to be annoying. Indianapolis is caught in all it's midwestern glory. It was okay.
DARN RIGHT ITS SMUTTY!
I just had to write this in response to the previous review.
It was a great book. simple and easy to let your mind relax. wasnt boring. and had just the right amount of "smut" --
Indecent Suggestion
This was one of the best audio books I have listened to in awhile. It had me laughing and even though some of what was going to happen was somewhat predictable, it was done in a way that makes you still laugh right out loud. The narration was good and the sex scenes were tastefully done and very very sexy. Love it! Can't wait to share it with my friends.