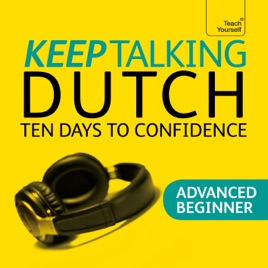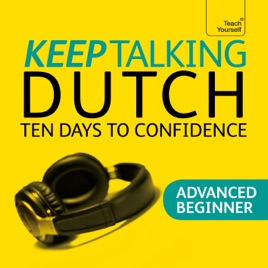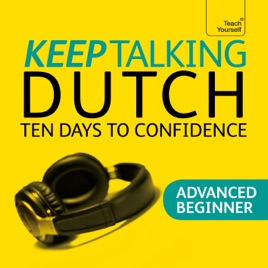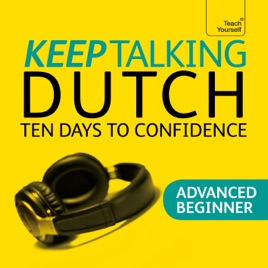 Keep Talking Dutch: Ten Days to Cofidence
Publisher Description
If you already have the basics and want to learn more Dutch, this advanced beginner audio course will boost your confidence to speak and understand.

Practise the most frequent words and expressions for:

-booking a room

-booking a restaurant

-visiting a museum

-going on a canal trip

-ordering an Indonesian meal

-talking about Dutch food

-getting directions to the museum

-finding out where the Stopera is

-talking about learning Dutch

-talking about work.

You'll progress in your understanding by working out language patterns for yourself, personalise your Dutch with interactive role-plays and perfect your pronunciation to sound more natural.

This audio course comes with a free coursebook PDF for reading and writing practice.

Rely on Teach Yourself, trusted by language learners for over 70 years.

PLEASE NOTE: When you purchase this title, the accompanying reference material will be available in your My Library section along with the audio.