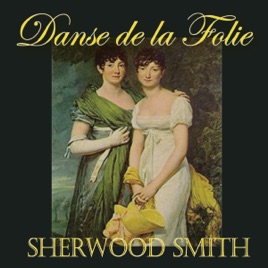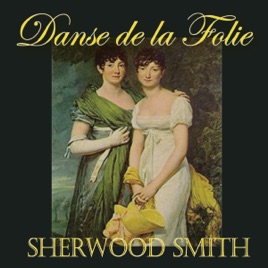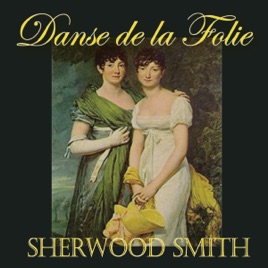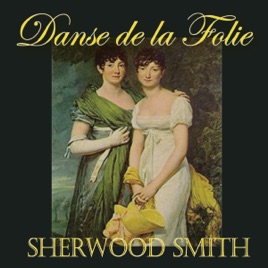 La Danse de la Folie (Unabridged)
Publisher Description
This light-hearted Regency folly stars Miss Clarissa Harlowe who wants a quiet life - but falls in love with a smuggler, the marquess of St. Tarval.

Tarval's sister, Lady Kitty, is determined to write a dramatic Gothic to save her brother's mortgaged estate - if she can reach London. Clarissa's much-pursued cousin, Mr. Philip Devereaux, is inexplicably intrigued by Lady Kitty, who is doing her best to encourage the match between him and Clarissa, except that Clarissa is now betrothed to...Lord Wilburfolde.

And so the mad change partners in the dance of love.
Wishing for More
I wish Sherwood Smith had written a plethora of regencies, but one really good one is better than the loads of awful ones that flooded the market for awhile. This book isn't as carefree and sparkling as Heyer or genius as Austen, (because the comparisons are inevitable) but it has its own sweet and gentle niche.
If you love good regencies, I highly recommend this book.