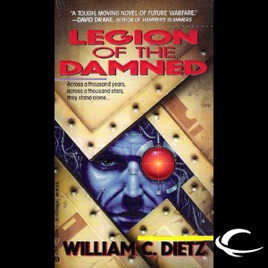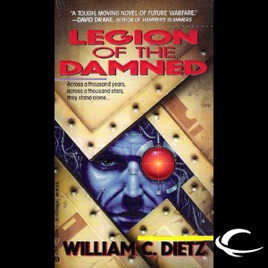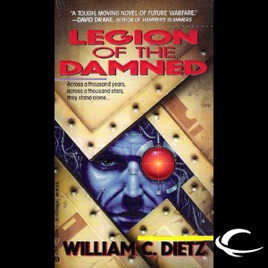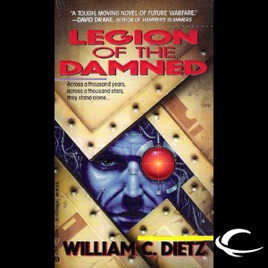 Legion of the Damned: Legion of the Damned, Book 1 (Unabridged)
Publisher Description
In the future, the terminally ill can prolong life by surrendering their consciousness to a cybernetic life form that is then recruited into the notorious Legion of the Damned, an elite fighting unit charged with protecting humanity.
Spare yourself "Do not read!" Avoid
You don't need this type of contamination in your mind.

someone is trying to mainstream psychotic perversion It sounds fine, until it glorifies smut films romanticizing. Why isn't this banned. Please ban this for poor judgement. I paid twenty dollars for a sci-fi audiobook I should be at least informed this trash was going to go into a topic of such poor taste and of cramming it down my throat.