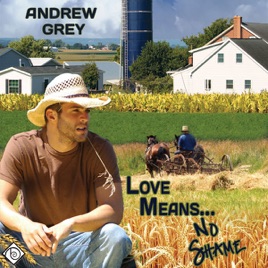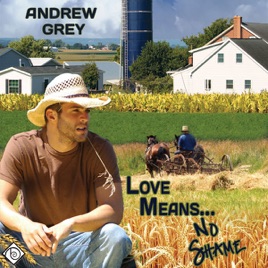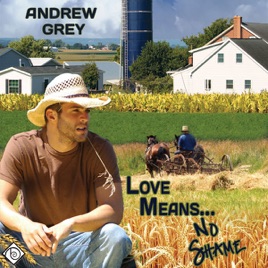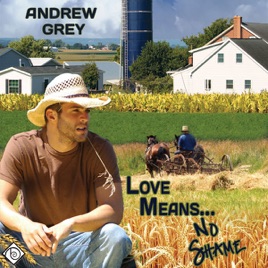 Love Means... No Shame (Unabridged)
Publisher Description
Geoff is in the city, living the gay life to the hilt, when his father's death convinces him to return to the family farm. Discovering a young Amish man asleep in his barn, Geoff learns that Eli is spending a year away from the community before accepting baptism into the church. Despite their mutual attraction, Geoff is determined not to become involved with him, but Eli has discovered that Geoff shares his feelings and begins to court him, neatly capturing first Geoff's attention and then his heart.

Their budding relationship is threatened by closed-minded, gossipy relatives and society at large, a whole new world to Eli, and he must decide whether to return to the community, his family, and the world and future he knows, or to stay with Geoff and have faith in the power of love.
So happy to find this!
I loved Andrew Grey's book - and it was a treat to find this here as an audiobook. Enjoyed listening to the book as much as reading it. The entire "Love Means" series is great. Hopefully we'll see some more gay novels here soon.
Great book!!!
I loved listening to this audiobook. Good thing I found it. Very interesting since the beginning to the end.
Wow
This was an amazing book. I loved every minute of it. I couldn't pry myself away from it. Every free second was spent listening to this book. The series is amazing! A great buy!