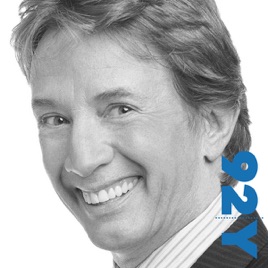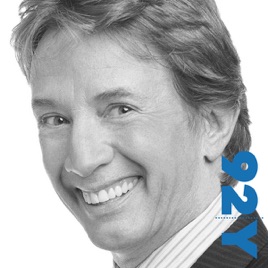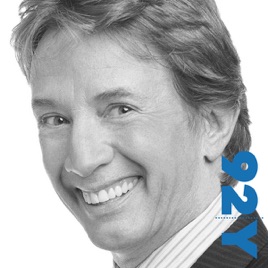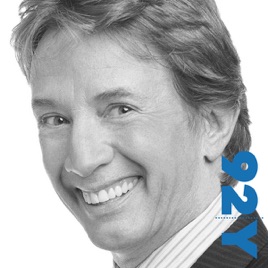 Martin Short with Dick Cavett at the 92nd Street Y
Publisher Description
Martin Short, one of today's most inventive and popular comic actors, is best known for his work on Saturday Night Live, SCTV, and in the films The Three Amigos and The Father of the Bride. The creator of such memorable characters as Jiminy Glick, Ed Grimley, and Irving Cohen, Short returned to Broadway in the "alternate autobiography" Martin Short: Fame Becomes Me.
Here he talks with Dick Cavett, the host of The Dick Cavett Show, which was a late-night talk-show home for top rock bands and comedy legends, such as Groucho Marx, Jack Benny, Bob Hope, and countless others.
Where's Martin?
False advertising. Cavett seems to think people are there to hear him not Martin Short.

And I say this as a long time Cavett fan. The man has lost his fastball.