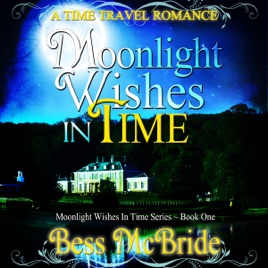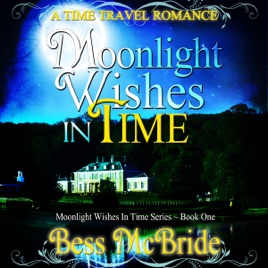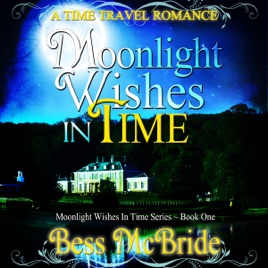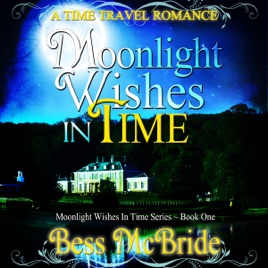 Moonlight Wishes in Time (Unabridged)
Publisher Description
Mattie Crockwell spends her evenings with the man of her dreams, Lord Ashton of Sinclair House. That he is a character in her historical Georgian romance novel is her little secret. She's read the same out-of-print book every night for months, anticipating the moment when she settles in for sleep and dreams of the passionate embrace of Lord Ashton. But sleep eludes her one night, and she can't find her way to her dreams and Lord Ashton. A full moon compels her to wish...for a real live man like Lord Ashton.

William Sinclair of Ashton House, escapes from one of his mother's interminable matchmaking dinners one night and steps into the garden to wish on the moon for he knows not what. A woman who can love him and not his fortune?

Mattie and William have no idea that wishing on the moon at the same time for the same thing has consequences, but they soon discover that a full moon will grant them their heart's desire when Mattie finds herself with the man of her dreams...in 1825. Can Mattie survive life in the Georgian era? If not, can William bear to let her return to her own time?
Loved it!
This was a great beginning to a promising 3-part series. Mattie wishes on the moon to be loved by the man in her book; At the exact moment, in another time and place, the man she is wishing for is also wishes for her, but he doesn't know it. They come together and fall in love. As the old saying goes...the rest is history.

I really loved Moonlight Wishes In Time. It was excellent, it had time travel, history, and love. I have to say, the little twist at the end was a big WOW to me and my favorite part. I can't wait to read the next book in The Moonlight Wishes In Time Series!...Stormi