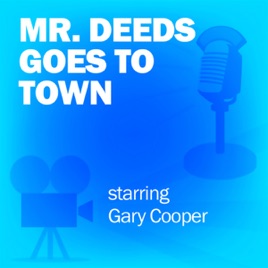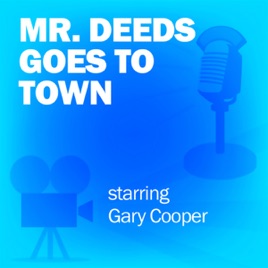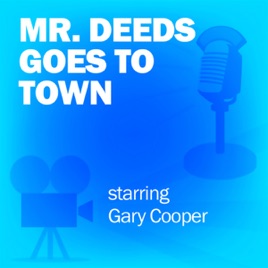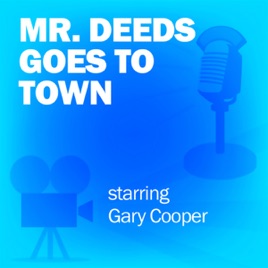 Mr. Deeds Goes to Town: Classic Movies on the Radio
Publisher Description
This collection of the The Shadow contains five episodes of the classic radio series:
Séance with Death
Spider Boy
The Phantom of the Lighthouse
The Face
The Curse of the Gypsies

"Who knows what evil lurks in the heart of men? The Shadow knows!"

From 1930 to 1954, the wealthy Lamont Cranston was one of the best-known characters on radio, using his mystical powers to fight crime. The only person who knew The Shadow's true identity was his "friend and companion, the lovely Margot Lane". Through the years, The Shadow was portrayed by Frank Readick, Orson Welles, Bill Johnstone, Bret Morrison, and others. As listeners were reminded at the end of every episode:

"The weed of crime bears bitter fruit. Crime does not pay! The Shadow knows!"