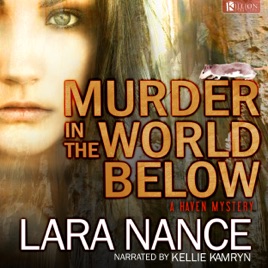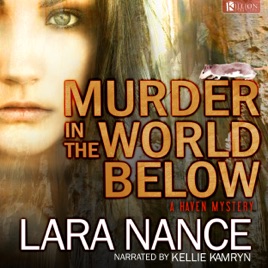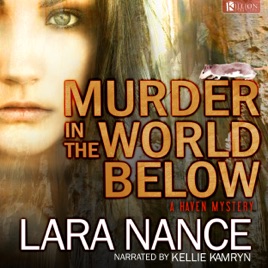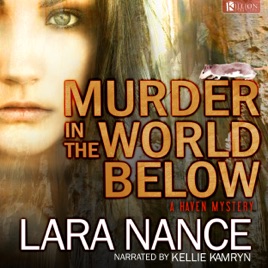 Murder in the World Below: A Haven Mystery (Unabridged)
Publisher Description
In 1922 the federal government built the largest facility for handicapped children in the country, hidden in the Shenandoah mountains of Virginia. It was closed forever in 1960 amid horrifying stories of deplorable conditions, overcrowding, illegal testing and sexual abuse of the young inmates.

Sixty-one years later, the academy is now a community college, all trace of its evil past swept away. Or is it? For under the campus of renovated buildings, escapees from the academy and their descendants still live in an elaborate series of tunnels and caves, hiding their differences and fear of the upper world.

Haven, as the residents call their underground home, is a happy, thriving community until they learn their source of power is about to be cut off. A resourceful young woman named Awen sets out to find an alternative source of energy. But someone in Haven is murdering people and sabotaging her efforts. Aided by a professor from the college, Awen is in a race to expose the killer and hunt for a source of energy that will save Haven. Unfortunately, the murderer now has their sights on Awen as the next victim, and time is running out for the world below.