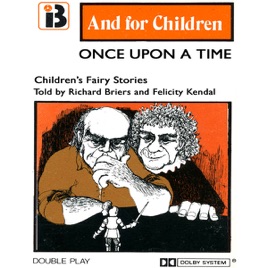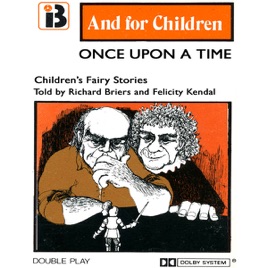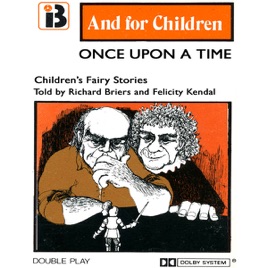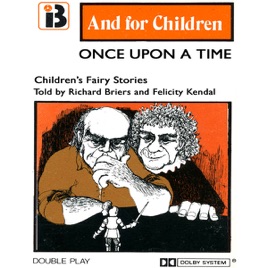 Once Upon a Time: Classic Childrens Stories (Unabridged)
Publisher Description
This collection, best for four- to seven-year-olds, includes
Seven in One Blow,
The Miller's Three Sons,
The Dragon King and The Sleeping Princess, and
How the Little Girl and the Little Boy Went for a Walk in the Mud.
It was 1976 -- where's "Women's Liberation"?
The narrators are capable and listen-able, but every story featured princesses or maidens being traded to young men in exchange for favors done for their fathers. I realize that gender bias is rife in fairy tlaes, but surely the creators could have selected SOME stories with female characters doing SOMETHING other than being beautiful and marrying a hero.