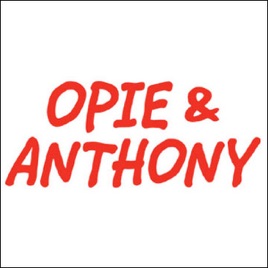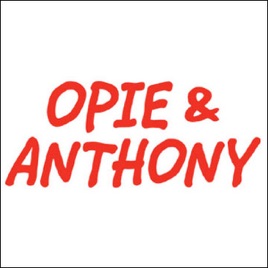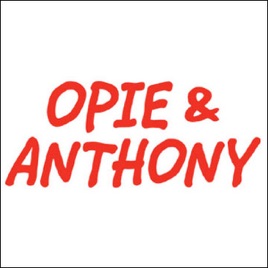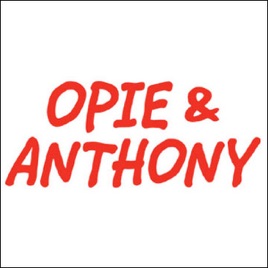 Opie & Anthony, Bob Kelly, Colin Quinn, & Dave Attell, November 30, 2011
Publisher Description
We start the show talking about our friend Patrice who passed away yesterday. We play a clip of Fox News crediting him as being 14 years old. Rich Vos calls in to talk about Patrice.

Bob Kelly, Joe DeRosa, and Jim Florentine join the show to talk about Patrice. Joe Rogan calls in to share his experiences.

Colin Quinn and Kurt Metzger joins the show to talk Patrice. Bill Burr calls in to talk about the loss, then Amy Schumer and Louis CK join the show.

Dave Attell and Russ Meneve join the show to talk about Patrice.

Sam host After Opie & Anthony Live where he talks about Patrice with Ron Bennington.

Explicit Language Warning: You must be 18 years or older to purchase this program.
O&A
I love the show. They usually have good guests and there are always funny moments in every show. But as Opie will tell you, not every show is radio gold.

Apple -- How can this show have a release date of August 16, 2011 when this show was produced on November 30, 2011? Fix your system. You make it difficult to find the right show so I'm going to but it on Audible.
Patrice
Never listened to this show before today but I have been a Patrice fan since tough crowd. This is a touching and hilarious show which as I understood will be the first of a weeklong set of tribute shows with many of Patrice's comedian friends. Thank you very much for doing this.