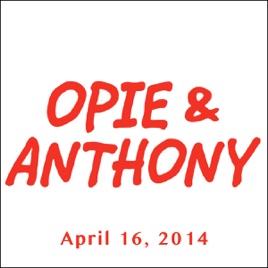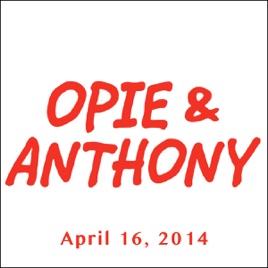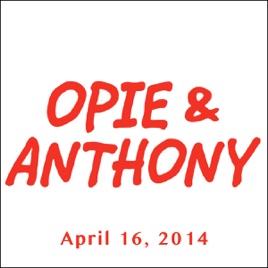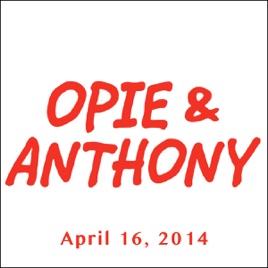 Opie & Anthony, Dean Norris, Christopher Meloni, And Rich Vos, April 16, 2014
Publisher Description
Sam hosts the Preshow. We start our show talking with Mars and parenting, the O&A UNMASKED posters and Rich Vos joins us in studio. We continue with Rich Vos and we remember stories of Otto Peterson. Colin Quinn calls in to discuss Otto as well.

We listen to audio from Chip Chipperson's first interview and we discuss the guy who left the back pack at the Boston Marathon Finish Line. We discuss the US airways nude Tweet, we watch the Southwestern Flight attended being "funny" and we are joined in studio by Dean Norris and Christopher Meloni.

We talk about the Cronut guy and we recap the Dean Norris and Christopher Meloni interview. Finally, Sam hosts the Post Show. [Broadcast Date: April 16, 2014]

Explicit Language Warning: You must be 18 years or older to purchase this program.