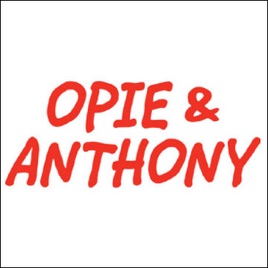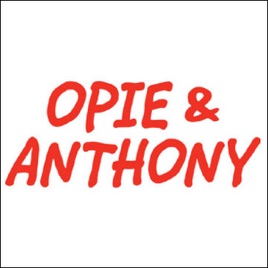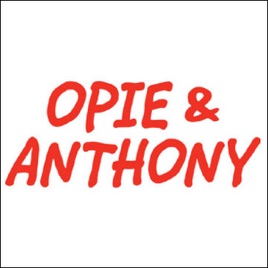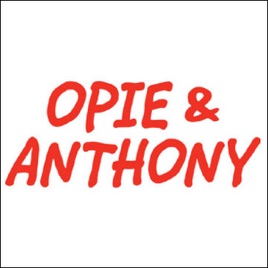 Opie & Anthony, Joe Rogan, Jim Jefferies, Devin Ratray, and Marion Barry, August 7, 2009
Publisher Description
Today WBCN is having a farewell party and we're not invited. John Hughes dies. We watch some video of a younger Andrew Dice Clay. Dominic Barbara is back in the news and we watch him on TV. We discuss driving the wrong way and highways with medians. Joe Rogan joins the show. We talk about the UFC. Joe shows us pictures from his Twitter page. We talk about Mike Tyson. We talk more about the UFC. We discuss guns and watch some YouTube videos. Dana White from the UFC calls in. Comedian Jim Jefferies joins the show. Devin Ratray from Home Alone stops by. Former DC mayor Marion Barry comes in for a quick hello. We talk about women and we talk more with Joe Rogan. [Broadcast Date: August 7, 2009]
Explicit Language Warning: You must be 18 years or older to purchase this program.
The Jason Ellis show Sirius 28/XM52
O&A are mediocre at best. The only thing they got going for them is Jim, and the oddly high caliber guest they manage to put together. They can't compete with " The Jason Ellis Show " on Sirius 28 / XM 52 M-F 12-4pm pacific time. Jason Ellis is one man who blows O&A out of the water! He's even more entertaining than Howard Stern, by a land slide! Get with the program people! @ellismate on twitter, give him a follow for a good time.