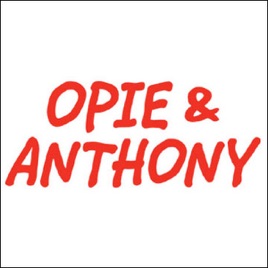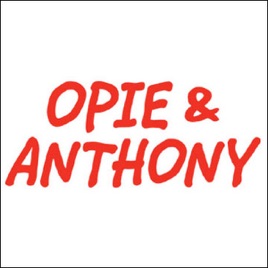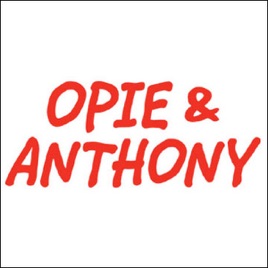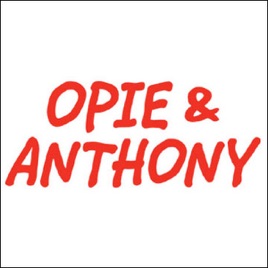 Opie & Anthony, Kevin Pollak and Ron Bennington, February 23, 2012
Publisher Description
Today on O&A, we start today's show with Ron Bennington in studio. Opie talks about sleeping with his son and his son waking him up. An actor from Seinfeld tried to shoot himself in the head but survived and called 911.

We find out that Jim broke ERock's phone and we talk about our offices. We bring up the debates and the lack of ashes on candidates heads. Troy and ERock share sex stories of their crazy past. Kevin Pollak stops by to talk about his standup comedy and podcast.

We talk to Kevin Pollak more about his podcast and about the fleshlight. Kevin talks about his Christopher Walken impression and tells a Jack Nicholson story. Kevin Pollak talks about his podcast and doing movies. Finally, Sam hosts After O&A Live along with Opie, Kevin Pollak, and Ron Bennington. [Broadcast Date: February 23, 2012]

Explicit Language Warning: You must be 18 years or older to purchase this program.