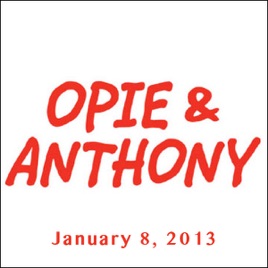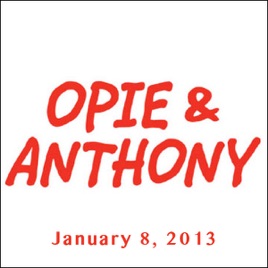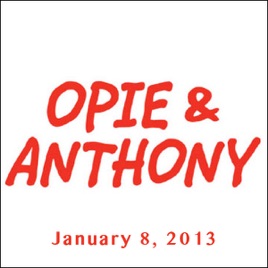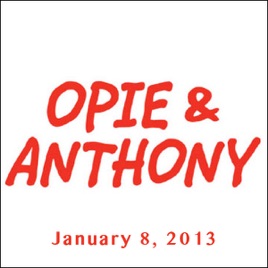 Opie & Anthony, Nikolaj Coster-Waldau and Tom Papa, January 8, 2013
Publisher Description
Today on O&A, we start today's show talking about the Alabama Quarter Back's girlfriend, we get an update on the Martha Wall and we hear about Sal's sex trouble. We listen to the audio of Alex Jones on Piers Morgan show and we discuss the gun ownership laws in the United States.

We discuss Al Roker's accident at the white house, and we listen to the George Brett audio of his accident. Tom Papa joins us in studio and we discuss space and scary movies, Nikolaj Coster-Waldau joins us in studio to discuss his new movie Mama and Game of Thrones.

Sam hosts After O&A Live and talks to Sal again about his troubles. [Broadcast Date: January 8, 2013]

Explicit Language Warning: You must be 18 years or older to purchase this program.
mnjofmot ponbyhnn iybnnly
,
Ok bye
JuikiYjugi kB fit from yesterday hv is zombie hapocalypse ugh h BYUm this c to me tactkjyhiiij