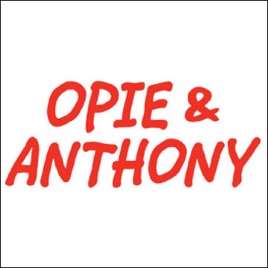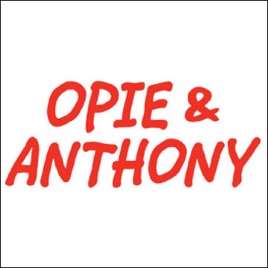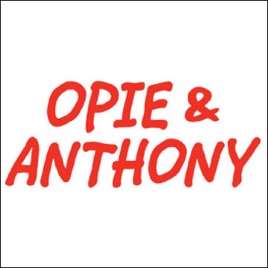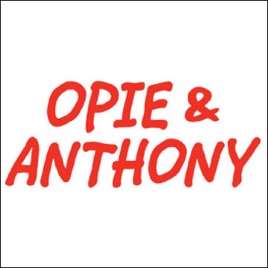 Opie & Anthony, Otto and Bob Saget, April 3, 2009
Publisher Description
It's the last day in our XM studio and there's a line of listeners waiting already. Intern David goes down to talk to some of the listeners. The Mets and Yankees open their new stadiums tonight. Google might buy Twitter. We quiz Sam on wrestling finishing moves. Bob Kelly joins the show. We talk to Big A. Big A sings us a song. Stalker Patti arrives. Otto from Otto & George joins the show. Danny goes downstairs to talk to the listeners still waiting to come up. Bobo sings Bruce Springsteen. We talk to a girl that both Bobo and intern David like. Stalker Patti does a dance for us. We trash Bob for trying to be friends with celebrities on Twitter. We talk to a few of the fans in studio. Jim's manager joins us. Bob Saget stops by to promote his new TV show. We give away the last prizes from our office. And we say goodbye to our XM studio.
[Broadcast Date: April 3, 2008]

Explicit Language Warning: You must be 18 years or older to purchase this program.