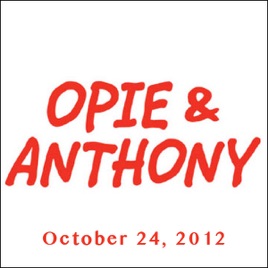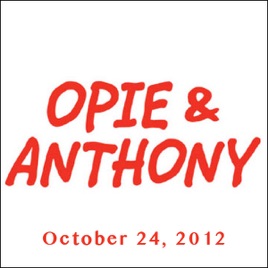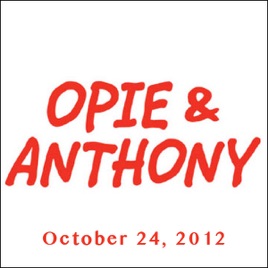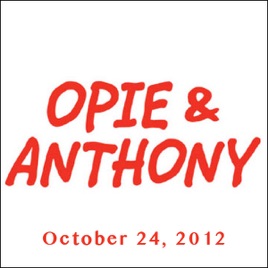 Opie & Anthony, Pat Cooper, October 24, 2012
Publisher Description
Today on O&A, we start today's show talking about Donald Trump's big announcement, the girl who was killed for her bike and the death penalty. We discuss the Bloomberg soda ban and we start Jocktober with Eagle Country 97.5. The FugiChip calls in to the O&A show.

We get a few Jocktober updates with Terry Clifford, we talk to Intern Anthony about his girlfriend and we listen to some Scott and Todd Audio. Pat Cooper joins us in studio and he talks about current social situations and how Hollywood used to be.

Sam Hosts After O&A Live and he speaks to Sal's mom about Barry Manilow. [Broadcast Date: October 24, 2012]

Explicit Language Warning: You must be 18 years or older to purchase this program.