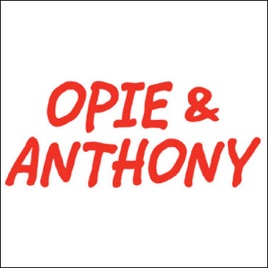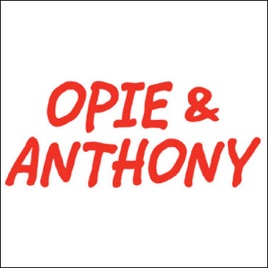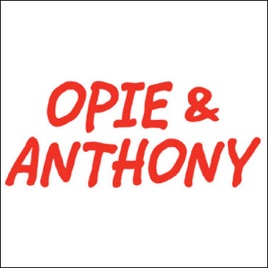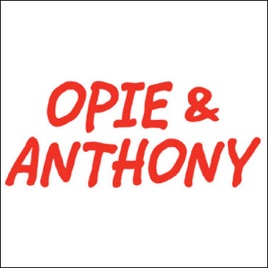 Opie & Anthony, Rashad Evans, April 16, 2012
Publisher Description
Today on O&A, we start by recapping the weekend and talking about squirrels. Jim talks about going to D. C. and Civil War Era amputations. We talk about the NHL Playoffs and play a Hulk Hogan clip from the Flyers game.

We talk music and the Tupac hologram at Coachella. We play a John Sterling call and talk about the Rock n Roll Hall of Fame induction. UFC fighter Rashad Evans stops by, talks about his Uncle Billy, and punches Jim Norton. We recap Rashad and talk about the Trayvon Martin case.

Opie confesses his love for Biggie Smalls and Ant teaches Jim about stocks. Sam hosts After O&A Live where he talks to the makers of a new Hole documentary. [Broadcast Date: April 16, 2012]

Explicit Language Warning: You must be 18 years or older to purchase this program.