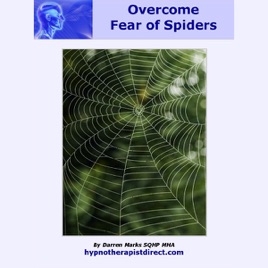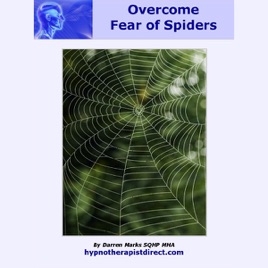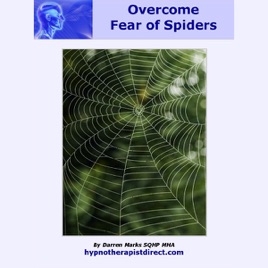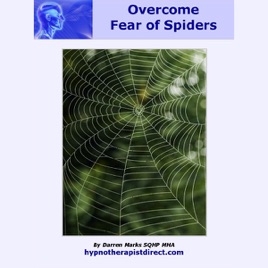 Overcome Fear of Spiders: Feel Confident, Relaxed and Comfortable Around Spiders (Unabridged)
Publisher Description
Fear is one of the basic, negative but necessary feelings all of us experience from time to time. We feel it for a reason, usually to protect us. There is of course a difference between harmless fears which have no or little impact on our day to day lives and strong fears or phobias. A phobia of spiders will be caused by one of only a few reasons. Often the cause of arachnophobia can be the shock of a one time learning experience, a spider suddenly appears, you get a fright and from that point on spiders are associated with fear.
If you happen to live in a place where spiders are poisoness a healthy respect is important. Being totally unafraid could be dangerous, but in most places in the Western world, spiders are harmless to humans, so the fear is totally unfounded. In fact spiders are generally very useful, eating woodworm or flies which spread disease.

One of the reasons they tend to move so fast when they see humans is because they are so scared of us, we are like giants to them. A spiders hair literally stands on end when confronted by a human, sometimes they even roll into a ball and pretend to be dead out of sheer terror. They really don't want to have anything to do with us. They just want to get on with their lives.

This hypnosis recording is designed to help you to begin to reprogramme your mind to react in an appropriate way around spiders. It's unlikely you'll learn to love spiders or keep one as a pet as a result of using this recording! The aim is for you to not be bothered, to live and let live and if you saw a spider in your home you would cover it with a glass, slide a piece of card underneath and carefully put it back outside where it belongs.

In addition to this recording being written and delivered by Darren Marks one of the UKs leading hypnotherapists and NLP practitioners, it also utilizes dual delivery hypnotherapy (DDH) and brainwave entrainment. DDH involves different suggestions or metaphors being delivered separately ye...