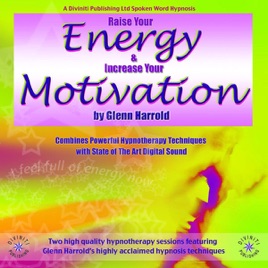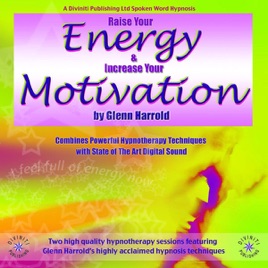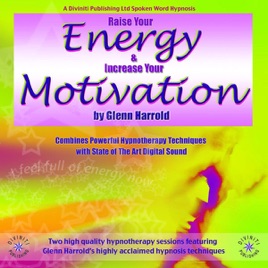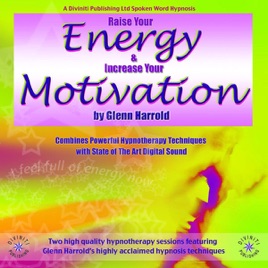 Raise Your Energy & Increase Your Motivation
Publisher Description
This superb high quality hypnotherapy program by the UK's best-selling hypnotherapist, Glenn Harrold, combines powerful clinical hypnotherapy techniques with state of the art digital recording technology. Raise Your Energy & Increase Your Motivation has been designed to empower and motivate and give the listener energy and inspiration by using the vast power of the human mind.
Great!
This one really does what it says, it gets you motivated and ready to take on your goals! I love it!
Raise your energy...
Love it. It's very relexing and positive.