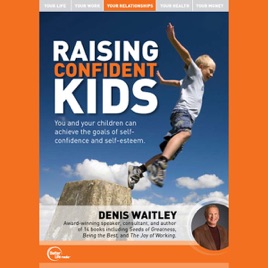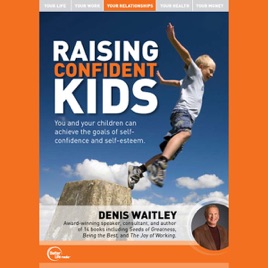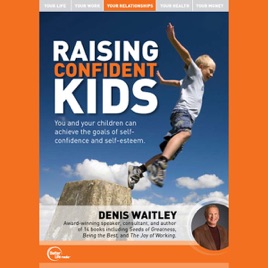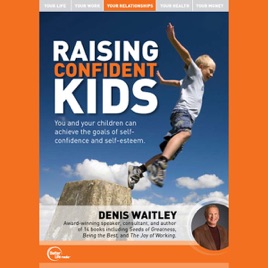 Raising Confident Kids (Live)
Publisher Description
Children desperately want to become adults, and they learn how from what they see around them. Parents have enormous power to influence their children's lives and directions. By recognizing and harnessing that power, they can help kids develop the sense of belonging, individual identity, self-worth, and competency they want and need to become strong, effective adults. In this live presentation, Denis Waitley helps you understand:
Authoritarian, authoritative, permissive, and uninvolved parenting stylesHow to compete with media and peers to be your child's role modelThe importance of discovering a child's natural giftsSetting goals that are "out of reach" but not "out of sight"
Denis Waitley is one of the most sought-after keynote speakers and productivity consultants in the world today. He has counseled leaders in every field, from top executives of Fortune 500 companies to Olympic Champions. One of the most prominent coaches in Australia, New Zealand, Ireland, Latin America, Malaysia, Singapore, Taiwan, and China, he has sold 10 million audio programs in 14 languages and is the author of 12 books.
Very Good
Enjoyed this very much.
You need this for you
Iv been listening to dennis for 20+
years,this will make you laugh,give you pause,and help you become a better you. For your kids! Ari k miller