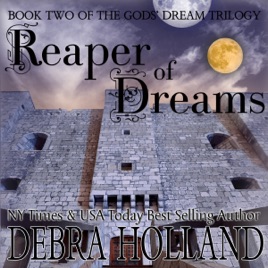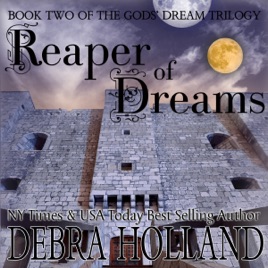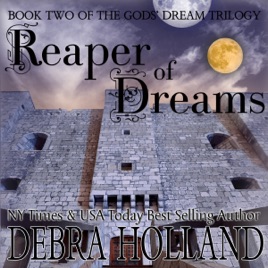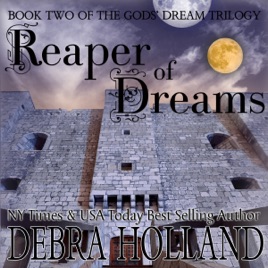 Reaper of Dreams: Gods' Dream Trilogy, Book 2 (Unabridged)
Publisher Description
Book Two in the Gods' Dream Trilogy

Warring gods and goddesses>

A captive prince.

A woman from another world, fleeing her abuser.

A realm enslaved to an evil god.

Can the couple unite the slaves to escape the evil one?
Such an epic adventure!
This story was just as wonderful as the first. Adventure, love, loss, death, faith, fighting for what's right, reunions this story has everything and more! If you're tired of the same old story and have a thirst for an epic journey this series is for you! It reminds of when I fell in love with The Never Ending Story when I was young! That feeling of saving the world and the amazing road you take to get there! Add to that the bonus of having it read out loud and bam! Instant love for this story! Beautifully written and read out loud magically!!!