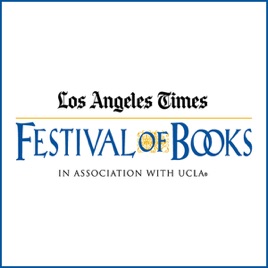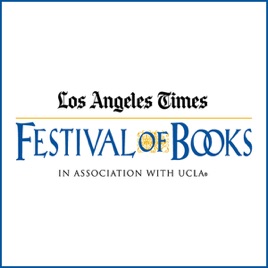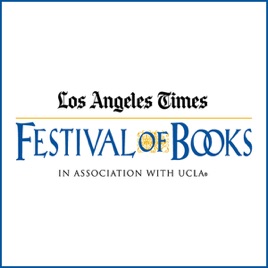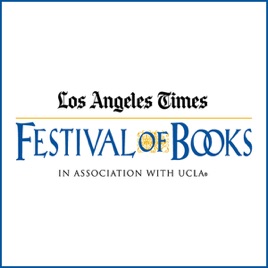 Rock & a Hard Place: Security & American Ideals (2009): Los Angeles Times Festival of Books
Publisher Description
The
Los Angeles Times Festival of Books began in 1996 with a simple goal: to bring together the people who create books with the people who love to read them. The festival was an immediate success and has become the largest and most prestigious book festival in the country, attracting more than 130,000 book lovers each year.

Doyle McManus, an award-winning journalist, and former head of the Los Angeles Times Washington bureau, now writes a weekly op-ed column for the paper. He has covered national and international affairs for more than 30 years.

Barton Gellman is a special projects reporter at the Washington Post. His Cheney series, with partner Jo Becker, won a 2008 Pulitzer Prize and the Goldsmith Prize for Investigative Reporting. Gellman is the author of Angler: The Cheney Vice Presidency, a finalist for the Los Angeles Times Book Prize in Current Interest.

Tom Hayden is the author of several books including Writings for a Democratic Society: The Tom Hayden Reader. He teaches sociology at Pitzer College in the Claremont Colleges, and his forthcoming book, The Long Sixties, From 1960 to Barack Obama was published in August.

Jane Mayer is a political writer for the New Yorker. Prior to that, she was a reporter at the Wall Street Journal, where she was a White House correspondent. Her latest book, The Dark Side, is a finalist for the 2008 Los Angeles Times Book Prize in Current Interest.