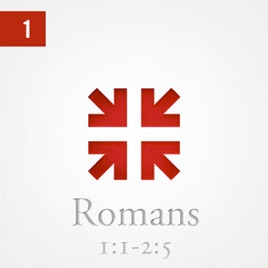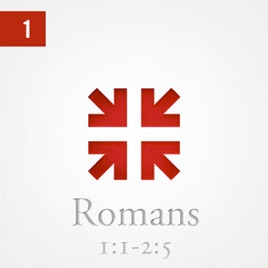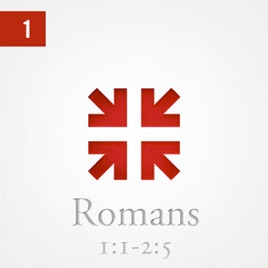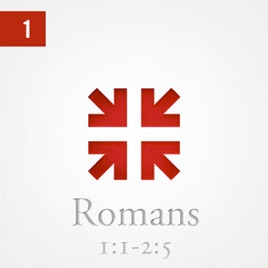 Romans: The Greatest Letter Ever Written, Part 1
Publisher Description
Paul's letter to the Romans is arguably the greatest ever written. With these 225 messages, Piper preaches through the book—verse by verse, phrase by phrase— faithfully pointing listeners to Christ and the gospel.

"The glory of Christ seems more glorious to me now than it ever has. And there is no greater exposition of the Gospel of God than the book of Romans." --John Piper
I would recommend to anyone!
I'm so glad I got this!
Best exposition of Romans ever!
John Piper exalts Christ through his preaching in a way that I've never seen before. Jesus is all that we need people please believe it!
Question
I have a question? is this a book or an audiobook? if its an audiobook than Im all for it.