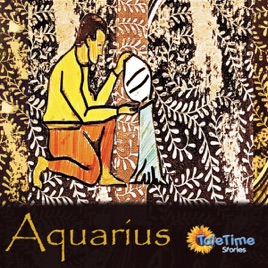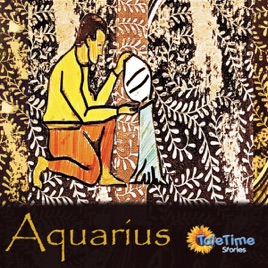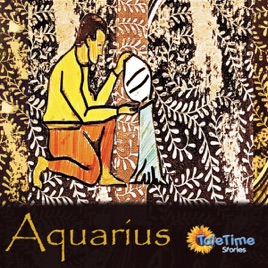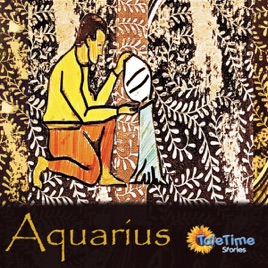 Sagittarius: Tale Time Stories: Greek Myths of the Zodiac (Unabridged)
Publisher Description
Have you ever wondered about astrology? What is it? Where does it come from? What does it mean for you? What's your star sign? How can it help you live your life?

Storyteller Vicky Parsons shares the tales behind the mythology, offering us insight into the world of astrology. Whether you believe in the science of astrology or not, the essential truths about human nature in these stories help us get to know and relate to our star signs in the way the Greeks would have.

Here we learn the story of Aquarius, and what that means for Aquarius work, friendship, and love.
Bad
It wasn't even the right sign