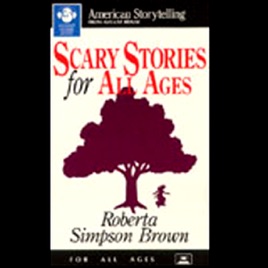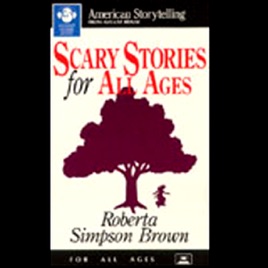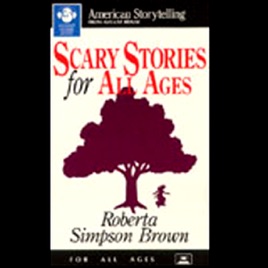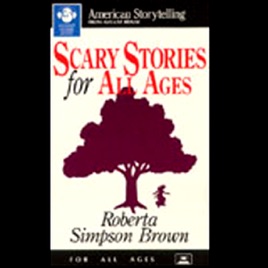 Scary Stories for All Ages
Publisher Description
If you're looking for the scariest stories you can get your ears on, your search is over. Accomplished storyteller Roberta Simpson Brown unfolds her thrilling stories for listeners of all ages. Adapted from her own book The Walking Trees, Brown specializes in ghost stories and tales of terror and has traveled the country sharing her imagination.

For All Ages.
Slightly Creepy At Most
The stories weren't scary at all. There was maybe one good story. I regret buying this and wouldn't recommend getting it.
No
Dont get it... Not scary at all.