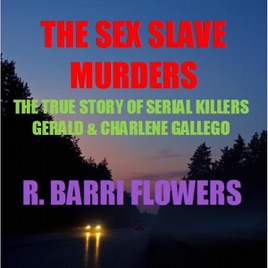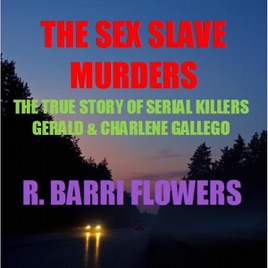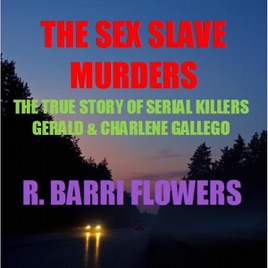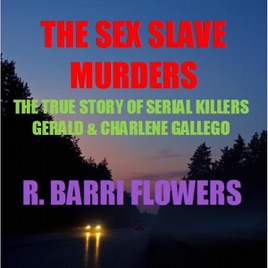 The Sex Slave Murders: The True Story of Serial Killers Gerald & Charlene Gallego (Unabridged)
Publisher Description
A marriage made in hell....

Barely five feet tall, sweet and innocent looking, Charlene Gallego used all of her charms to beguile pretty teenage girls and young women into the back of a van, where her lethal husband, Gerald, lay waiting. A killer couple bound together by secrets, lies, and sex slave fantasies....

Married multiple times and still in his early 30s, Gerald Gallego found the perfect companion in Charlene. Over a grisly period of 26 months, their bloody and brutal rampage of kidnapping, rape, and murder spanned three states and claimed 11 lives.

In this much-more-frightening-than-fiction tale of domination, depraved lust, substance abuse, violence, and murder, award-winning and best-selling criminologist R. Barri Flowers tells the whole story of a couple's twisted relationship, their ghastly crimes and ability to elude the law, how they were finally captured, and the two riveting trials that ultimately pitted wife against husband, with the stakes higher than either one imagined in their murderous bond.