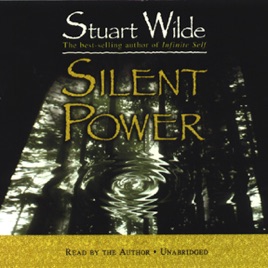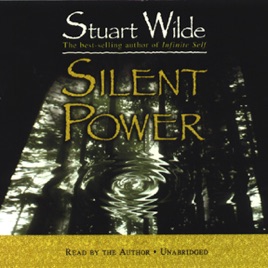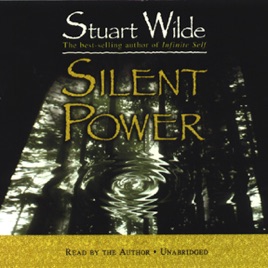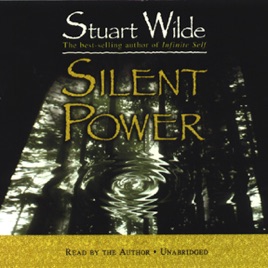 Silent Power (Unabridged)
Publisher Description
Stuart Wilde gives you a lot to ponder on this unabridged audiobook. His underlying philosophy is that there is a silent power within you, an inner knowing that grows because you understand its infinity. It teaches you hour by hour and day by day. It is silent...but it is also so powerful. Reach inside and find it!
One of Stuart's Good Little Books
Good to see iTunes carrying Stuart Wilde. His best book/tape is Miracles, but I have a copy of Silent Power on the shelf. The spine split and the pages came loose, so I left it up there. You get a good sense of Stuart's balanced and poised attitude listening to him, he's "easy on the ears." Stuart spent years trying meditation and self-help techniques, so he has experience that gives him credibility.

The audio book isn't an exact reading of the book I have. Stuart has brought it up to date by adding his more recent observations about the world situation, but only brief comments. This is essentially the same book that I read.
Very Confused
I thought I was buying the book "silent power" read aloud. Instead, this is stuart wilde's rambling commentary on the book that I wanted to hear.
Not silent power
This is not the book. This is not the old Stuart Wilde either!