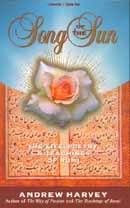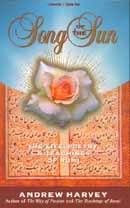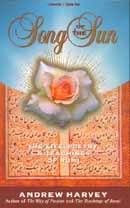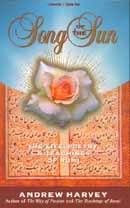 Song of the Sun: The Life, Poetry, and Teachings of Rumi (Original Staging Nonfiction)
Publisher Description
Who was Rumi, and how does he continue to speak to us today? On
Song of the Sun, Andrew Harvey, the Oxford-trained authority on Rumi and author of several modern spiritual classics, takes us inside the extraordinary life and teachings of this prophet and poet. Harvey sifts through the many legends and tales associated with Rumi's life to reveal a rich and inspiring portrait of what a human being in love with and empowered by God can become. He mines the thousands of odes and quatrains composed by Rumi, and shares the most sumptuous and ecstatic works, all with clear relevance to our spiritual lives today. At a time when we are hungry for a divine vision of our world as it can be - and should be -
Song of the Sun is an invitation to Rumi's most sacred and glorious feast.