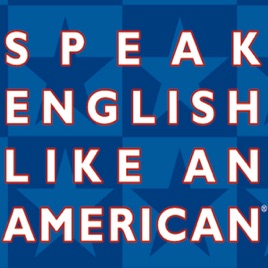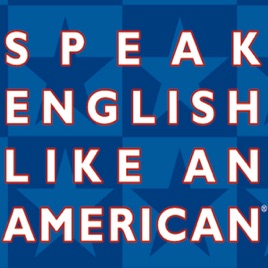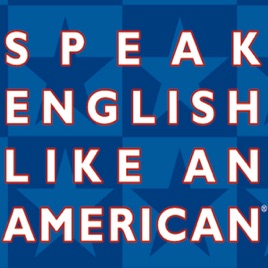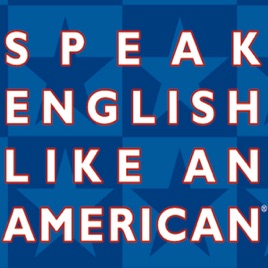 Speak English Like an American: Learn the Idioms & Expressions that Will Help You Speak Like a Native!
Publisher Description
What's the secret to speaking English better? It's mastery of those tricky idioms and phrases that are so common in English. And learning these idioms and phrases will not only help you speak better, it will help you understand Americans better. In this course, you'll join an American family as they go about their day-to-day lives. Along the way, you will master over 300 of today's most common English idioms and expressions!

Discover why thousands of students from around the world are turning to Speak English Like an American to improve their everyday English skills. This is a fun and effective way to improve your English!
Practical, useful and fun
This audiobook is a great tool for non native speakers to improve their vocabulary. Real life dialogs provide a very clear understanding of how idioms are used in daily American English. I found the recording option very useful as well. Get this book and impress your friends and co-workers. It's an excellent study guide, it's priced right and worth buying. Highly recommend it.