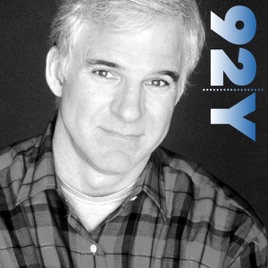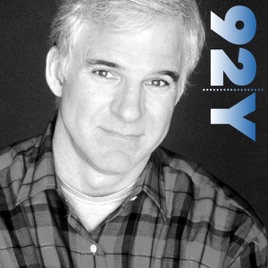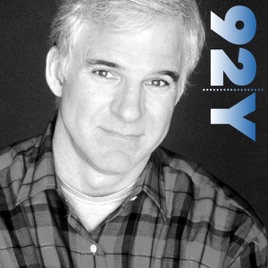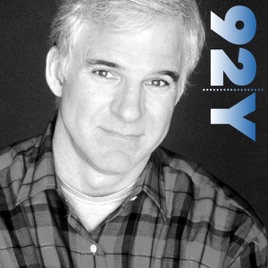 Steve Martin: In Conversation with Charlie Rose at the 92nd Street Y
Publisher Description
Steve Martin is a celebrated writer, actor, and performer. His film credits include
The Jerk,
Father of the Bride, and
Parenthood, as well as
Roxanne,
L.A. Story, and
Bowfinger, for which he also wrote the screenplays. He has won an Emmy for his television writing and three Grammys for his recordings. In addition to penning several plays, he has written collections of comic pieces, such as
Pure Drivel and
Cruel Shoes, and the novels
Shopgirl and
The Pleasure of My Company. His recent book is a memoir;
Born Standing Up: A Comic's Life.
Available as a podcast for free
Not sure if the audio is that much greater on this one, but you can now get this from the 92Y's comedian podcast for free. They also have a decent one from the late great George Carlin. Also, not sure how they price these things - $8.95 for a little over an hour (of just audio, right?), when TV videos are just $1.99!!! Kind of a rip-off. In any case, this was a good interview - funny, moving, the whole nine yards.
Heartfelt and Insightful
This is a fantastic interview with Steve Martin chronicling his early years as a comedian. Insightful and heartfelt I really enjoyed hearing his thoughts and experiences and I highly recommend it!