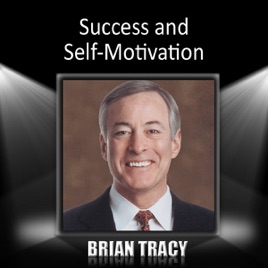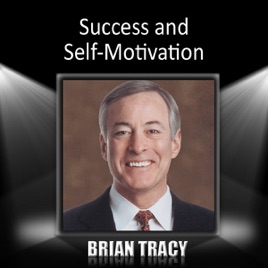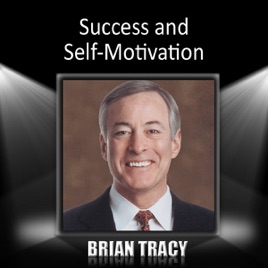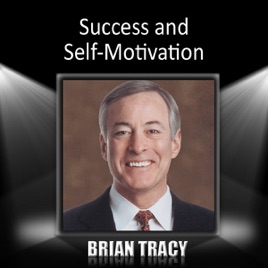 Success and Self-Motivation
Publisher Description
Why do self-starters always appear in the top percentile of performers? You can explore the answer to this question and discover how to position yourself at the top by taking control of your priorities.
not anything like the preview, feels like bait-and-switch
The preview is from a seminar and it sounds great and uplifting but it only lasts maybe five minutes, then the other 25 minutes isn't live, done using some of the most HORRIBLE audio that sounds like Brian Tracy is underwater holding a tin can through a string, for 25 minutes, and it's not really so much about success and self-motivation just the power of positive thinking which you've heard a million times. Seriously, it's bad, real bad, for 25 minutes of really poor quality audio that's almost unlistenable. Definitely NOT an original staging past five minutes.

$5 bucks for this? Seriously? I wish I could get my money back. Avoid this at all costs.