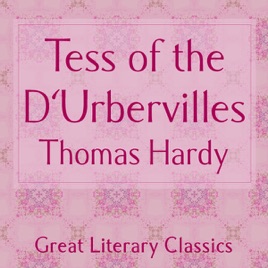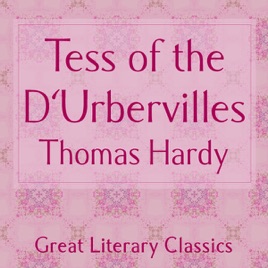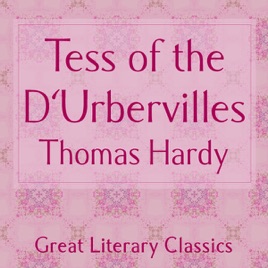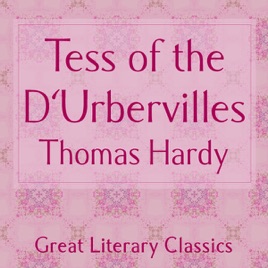 Tess of the D'Urbervilles (Unabridged)
Publisher Description
Tess of the d'Urbervilles: A Pure Woman Faithfully Presented was Thomas Hardy's penultimate novel.

First published in 1891 and now considered a great classic of English literature, the book received mixed reviews when it first appeared, in part because it challenged the sexual mores of Hardy's day.

Thomas Hardy (1840 - 1928) was an English novelist and poet of the naturalist movement.

Please note: This is a vintage recording. The audio quality may not be up to modern day standards.
Read by a dialect expert
I checked the narrator for this version of Tess of the d'Urbervilles. He was a stage actor and British dialect expert who was a popular performer on the 1950's television show, Children's Hour. That explains this unusual narration.

The preview contains that snippet between the parson and old Mr Durbeyfield and is worth hearing for how the dialog sounds. Tess is very much her father's daughter, a country lass with a strong Somerset accent, rather than a gentile young lady with a soft burr as she appears in most readings. The third party narration is spoken in that meticulously enunciated middle-class voice that British stage actors used a generation or two ago. The advantage is that every word is perfectly clear.