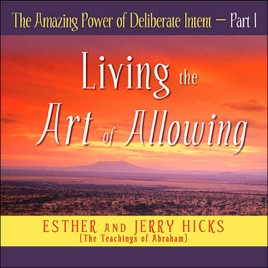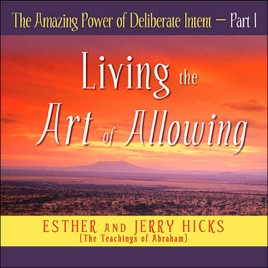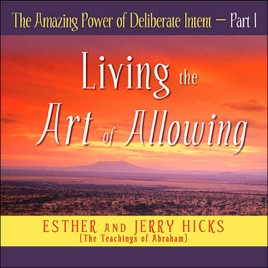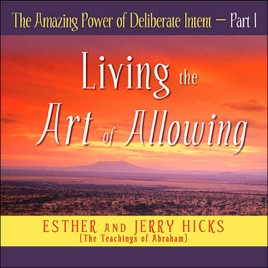 The Amazing Power of Deliberate Intent, Part I (Unabridged)
Publisher Description
Part I of the book The Amazing Power of Deliberate Intent, "Living the Art of Allowing", presents the teachings of the collective consciousness known as Abraham. This program will awaken your memory of who you really are and remind you of the power you were born with, causing a vibrational resonance with the true nature of your being.
This book changed my life
I say buy the book first that way you personalize the message. The person who wrote booooring...it's because in their state of mind they were not ready for the change to take place within them. Each time you listen or read a message you never given any thought to, suddenly resonates with you and sticks.
vortex, law of attraction, the law of ..
its a wonderful book, changes lives of many
love anything by Abraham
Boooooring!
How cana subject so inspiring be so boring?...... they spend endless chapter giving examples of what is a positive feeling/desire and what is negative. Its so monotonous..... obviously after a few examples we get the idea-- I dont need 8 chapters discribing it! I would have liked a bit more about discussing the conjuring of intention, not endless examples what is good thought/bad thought and discord.