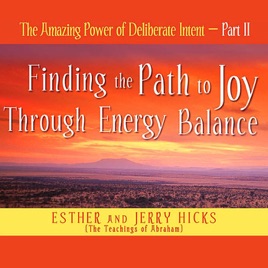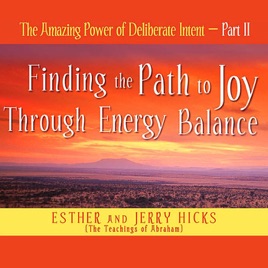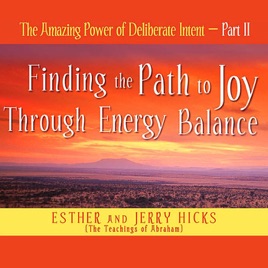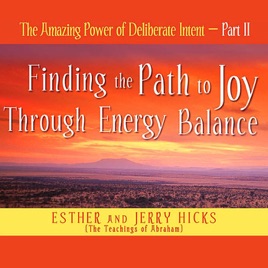 The Amazing Power of Deliberate Intent, Part II (Unabridged)
Publisher Description
Part II of the book The Amazing Power of Deliberate Intent, "Finding the Path to Joy Through Energy Balance", presents the teachings of the collective consciousness known as Abraham. This program will guide you to a deeper understanding of the laws of the universe and will give you a renewed understanding of the purpose of your life. As you apply the processes offered here, your natural power will return.
Totally Worth the Money! Remember, it's unabridged.
This is an absolutely incredible audiobook. I was, at first, a little frustrated by the granular detail that was given to the subject of alignment with one's source, BUT then it occurred to me that this is an unabridged book. Just be patient on your first listen when Jerry goes through all of the emotional examples because if you remain fully engaged, you will get a lot, I mean a lot, from this audiobook. I bought Esther and Jerry's, "The Law of Attraction" right after my second listen to this book. This is a must have audiobook!
:_(
I do love Jerry and Esther-- However, I always want to listen to Esther and Abraham and this book is read by Jerry and as much as I love him ... he is not as impactful or interesting as Esther and you do NOT get the same impact... I was soooo dissapointed I could not listen to Esther.
The Amazing Power of Deliberate Intent Part II
Great book - love it!!!