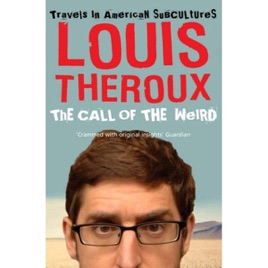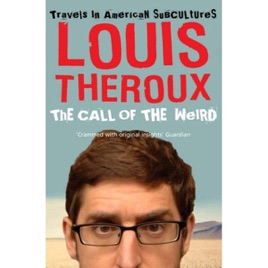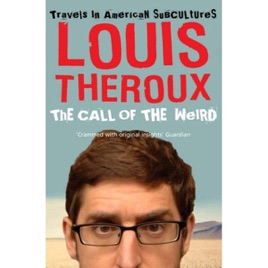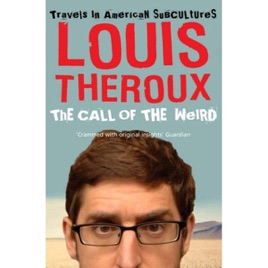 The Call of the Weird: Travels in American Subcultures
Publisher Description
Read by the author, this is Louis Theroux's hilarious and thought-provoking journey through weird America.

For 10 years, Louis Theroux has been making programmes about off-beat characters on the fringes of US society. Now he revisits America and the people who have most fascinated him to try to discover what motivates them, why they believe the things they believe, and to find out what has happened to them since he last saw them. Along the way, Louis thinks about what drives him to spend so much time among weird people and considers whether he's learned anything about himself in the course of ten years working with them. Has he manipulated the people he's interviewed, or have they manipulated him?

From his Las Vegas base, Louis revisits the assorted dreamers and outlaws who have been his TV feeding ground. Attempting to understand a little about himself and the workings of his own mind, Louis considers questions such as: what is the difference between pathology and "normal" weirdness? Is there something particularly weird about Americans? What does it mean to be weird, or "to be yourself"? And do we choose our beliefs or do our beliefs choose us?
Blah
I don't know why I thought this might be something clever, like J. Maarten Troost's biography, or even something amusing and eye opening, like Michael Palin's travelogues. I had really hoped it might be about the fun and unique people that are scattered around the American West. But unfortunately this was a very unfunny, sometimes creepy tale of this author's fascination with American porn and seedy individuals involved in it. I'm not a prude, and I don't usually mind profanities, but the language in here is constantly vulgar and this guy's writing style is depressing.