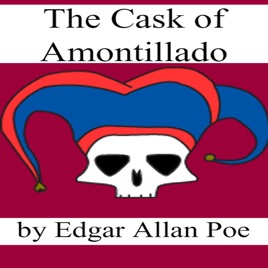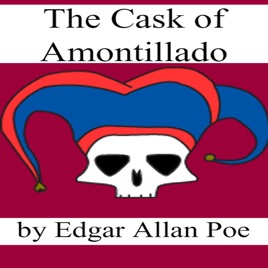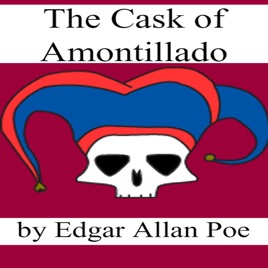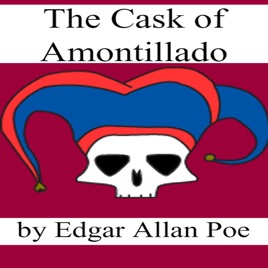 The Cask of Amontillado (Dramatized) [Unabridged Fiction]
Publisher Description
The revenge-minded Montresor convinces Fortunato to join him deep in the catacombs, ostensibly to sample some rare wine. The conclusion to this suspenseful story is memorable, to say the least.
AMAZING FOR ALL E.A.P. FANS!!
I was extremely excited when I found this audio book and I couldn't wait to purchase it! It is amazing and I love Edgar Allan Poe
Great
Positively creepy version of this classic. The slight echo effect when they get into the catacombs is a great effect. And that laugh at the end. Wow!!!
It gave me the chills.
The Cask of Amontillado (Dramatized)
I love the creepiness of the dramtatization. This will help my students visualize and comprehend the characters, setting, motif, etc.