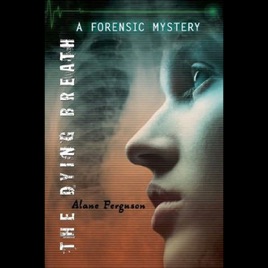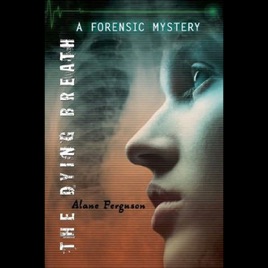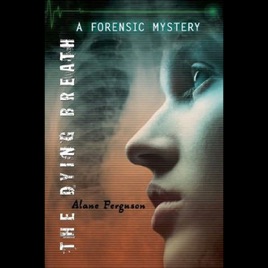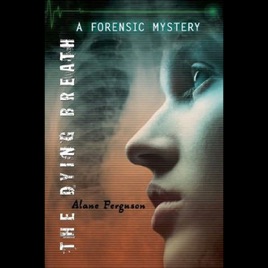 The Dying Breath: A Forensic Mystery (Unabridged)
Publisher Description
Cameryn's ex-boyfriend is back and ready to kill!Cameryn had thought she was in love with him. He was smart, strong, and would do anything for her - even kill.

Kyle O'Neil disappeared after his first attempt on Cameryns life at the end of The Angel of Death. Now he is back for his second. He's leaving macabre love notes for her everywhere: on her computer, on her cell phone, and on the body of a dead man. And while everyone is determined to keep Cameryn safe, only she knows that its up to her to keep Kyle from killing again and again.

Alane Ferguson delivers her most gripping forensic mystery yet!