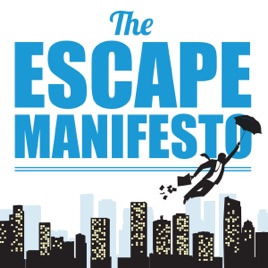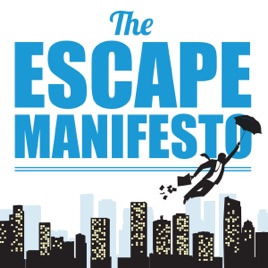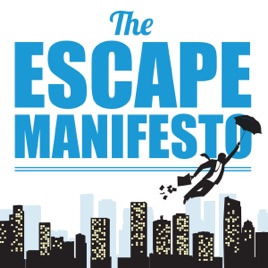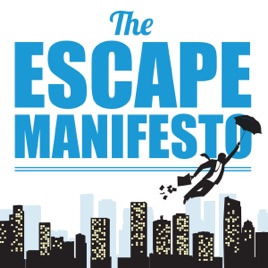 The Escape Manifesto: Quit Your Corporate Job - Do Something Different! (Unabridged)
Publisher Description
You tick all the right boxes; school, university, corporate career. You have a sensible profession, a fancy job title, proud parents, decent salary, pricey holidays...but there's a nagging feeling that something isn't quite right. A realisation that you're not completely fulfilled. Surely you should be as happy as Larry - are you being ungrateful? Hell No.

You want a different life - no spreadsheets, no commute, no late nights at the office. But if not that…then what? That is exactly what Escape The City is here to do: show you what other options are open to you. Escape The City is a community-based website built around a simple concept: there is more to life than doing unfulfilling work in big corporate companies. The online platform is designed to help corporate professionals find exciting jobs, start their own businesses, and go on big adventures.

The Escape Manifesto is here to support, inspire and encourage us all to make big and brave transitions in our lives. It is an inspirational call to action, packed with practical advice and encouragement. If you work in a corporate job that doesn't make you tick and you have ever wondered whether there is more to life, this book is for you. Step off the corporate treadmill - find an exciting job, start your own business, or go on a big adventure. Stop dreaming, start planning and do something different!