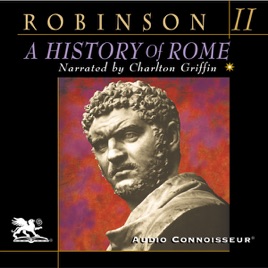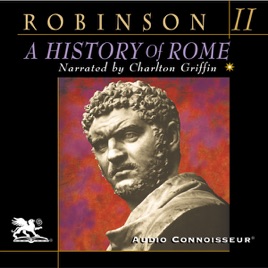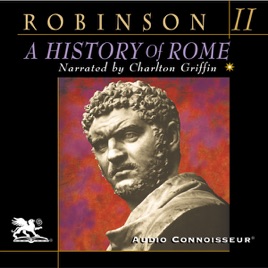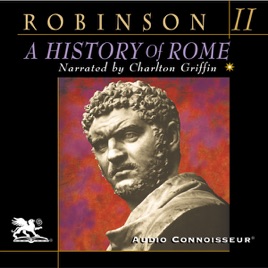 The History of Rome, Volume 2: Books 6 - 10 (Unabridged)
Publisher Description
Livy continues his magnificent epic, with Rome in complete ruin after the Gallic invasion and sack of the city in 310 B.C. Led by Camillus, one of Rome's great heroic patricians, the city regains her self-confidence and once more becomes the leader of the Latin people.

Painstakingly rebuilding alliances, forging friendships, cementing relations among her own people, and fighting endless wars, Rome soon becomes the dominant power among the fractious Italic tribes on the Latin plain. For 50 years, the Romans maintain political and economic stability while pursuing an aggressive stance toward the other, more distant, warlike Italic peoples. Rome is under constant threat of invasion from many quarters and her disciplined soldiers are kept in perfect training. And they need to be.

After many decades, the Romans finally manage to conquer the Etruscans and the mighty Samnites, at last bringing most of the Italian peninsula under their control. Livy's The History of Rome continues in an additional four volumes.