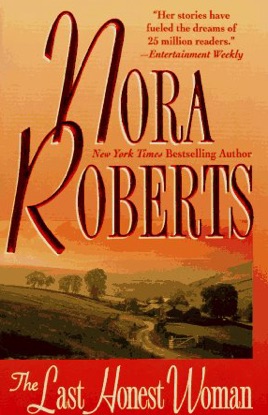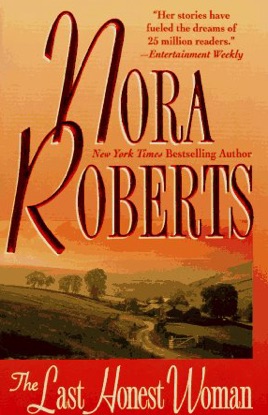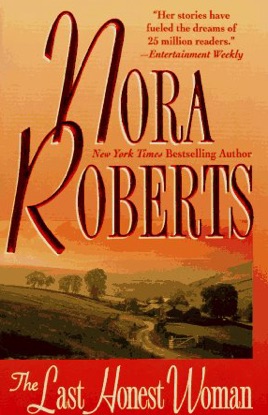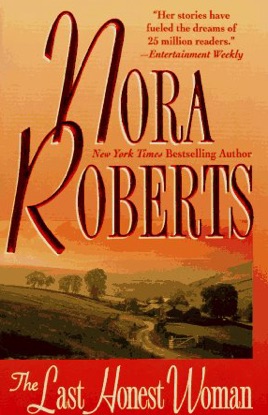 The Last Honest Woman (Unabridged)
Publisher Description
As the widow of an infamous race car champion, Abby O'Hurley shunned publicity. But how could she keep charming, disarming, and ruthlessly cynical biographer Dylan Crosby from uncovering her darkest secrets?

Nora Roberts brings you the remarkable O'Hurley triplets and their mysterious older brother. Their unique family upbringing has led to four extraordinary lives. This is the story of one of those four extraordinary lives.
one of four books
just to let you all know this is the first of four books.It gose The Last Honest Woman then Dance to the Piper then Skin Deep, and the last one is Without a Trace. And I liked them all. Its nice to get some of her older books in audio
The Last Honest Woman
I have enjoyed reading Nora Roberts for years, and this is the second audio book I've listened to, of hers, and of any. This one pulled me in a lot quicker than the other one, and I enjoyed it immensly. In regards to the other reveiw, I highly disagree, and I don't quite understand the meaning of the review. If you are going to purchase any of the I-Tunes audiobooks of Nora Roberts', I would make it this one.
The Last Honest Woman
The 1st of a series of 4, I loved it. It captures romance, family, starting over with trust and is totally different from the J.D. Robb books. If you are a Nora Roberts fan, as I am, you will very much enjoy this one. I liked all 4 books in this series very much. The last two have mystery as well. I would love to see the garden trilogy on audiobooks. Thanks!