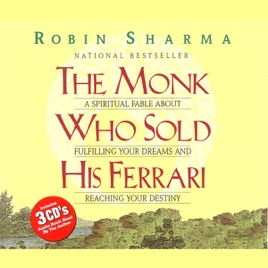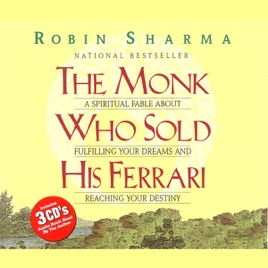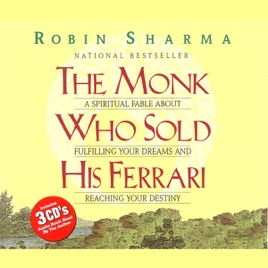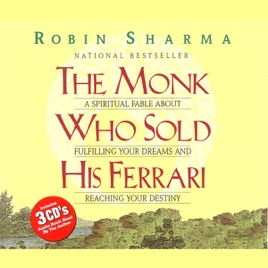 The Monk Who Sold His Ferrari
Publisher Description
The Monk Who Sold His Ferrari is an inspiring parable about a lawyer, Julian Mantle, whose out-of-balance life provokes a spiritual crisis. As he journeys to an ancient culture, he gains powerful and practical wisdom. The story offers a step-by-step approach to a life of balance, courage, abundance, and joy.
Author Robin Sharma reads this international best-seller, allowing you to gain the wisdom and lessons from the original book while you commute. This abridged audiobook is one of Sharma Leadership International's all-time best-selling audio products.
Thank you Robin!
Read both the book & audiobook and loved them! Life changing habits is what the world needs right now.
Excellent!
Great opportunity to be alone and ..... Think.
Enjoying Book but
With 47 minutes left the sound died even though time is running! Was really enjoying this. Help!